The Prince Edward County Field Naturalists, founded in 1997, is an affiliate of Ontario Nature. It
provides an educational forum dedicated to the study, promotion, appreciation and conservation of the flora and fauna within Prince Edward County.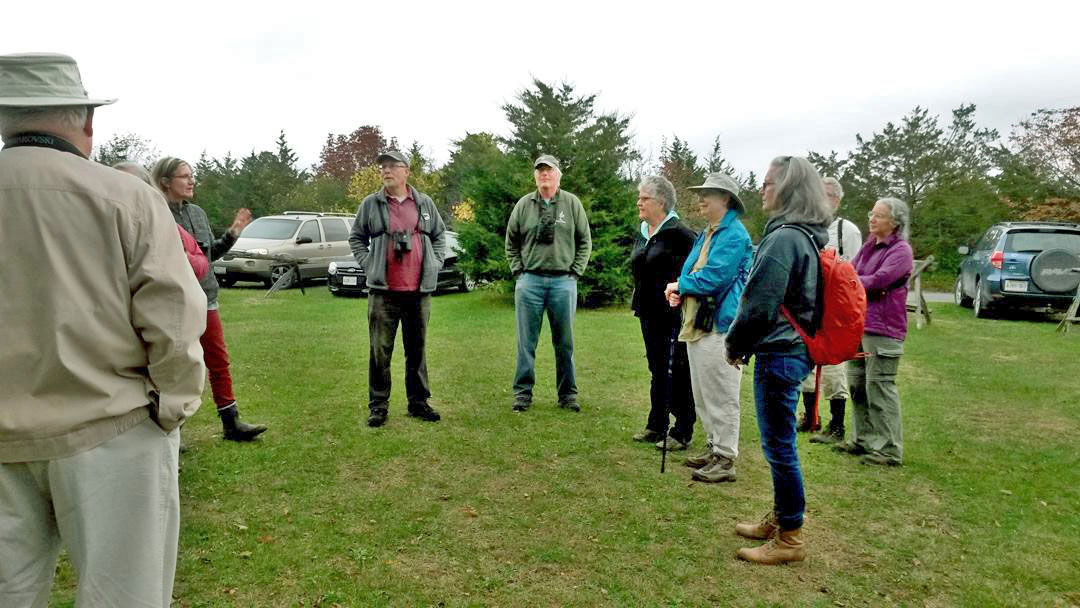 OUR  GOALS  ARE....
Encourage the enjoyment of nature;

Promote public interest in the appreciation and study of nature; and

Advance the conservation and preservation of Prince Edward County's natural resources, habitat and environment.
At monthly meetings, guest speakers introduce a variety of nature related topics that are of interest to club members. All members are encouraged to participate at meetings by sharing their experiences and observations.Regularly scheduled field trips in the vicinity offer members the opportunity to experience various habitats.